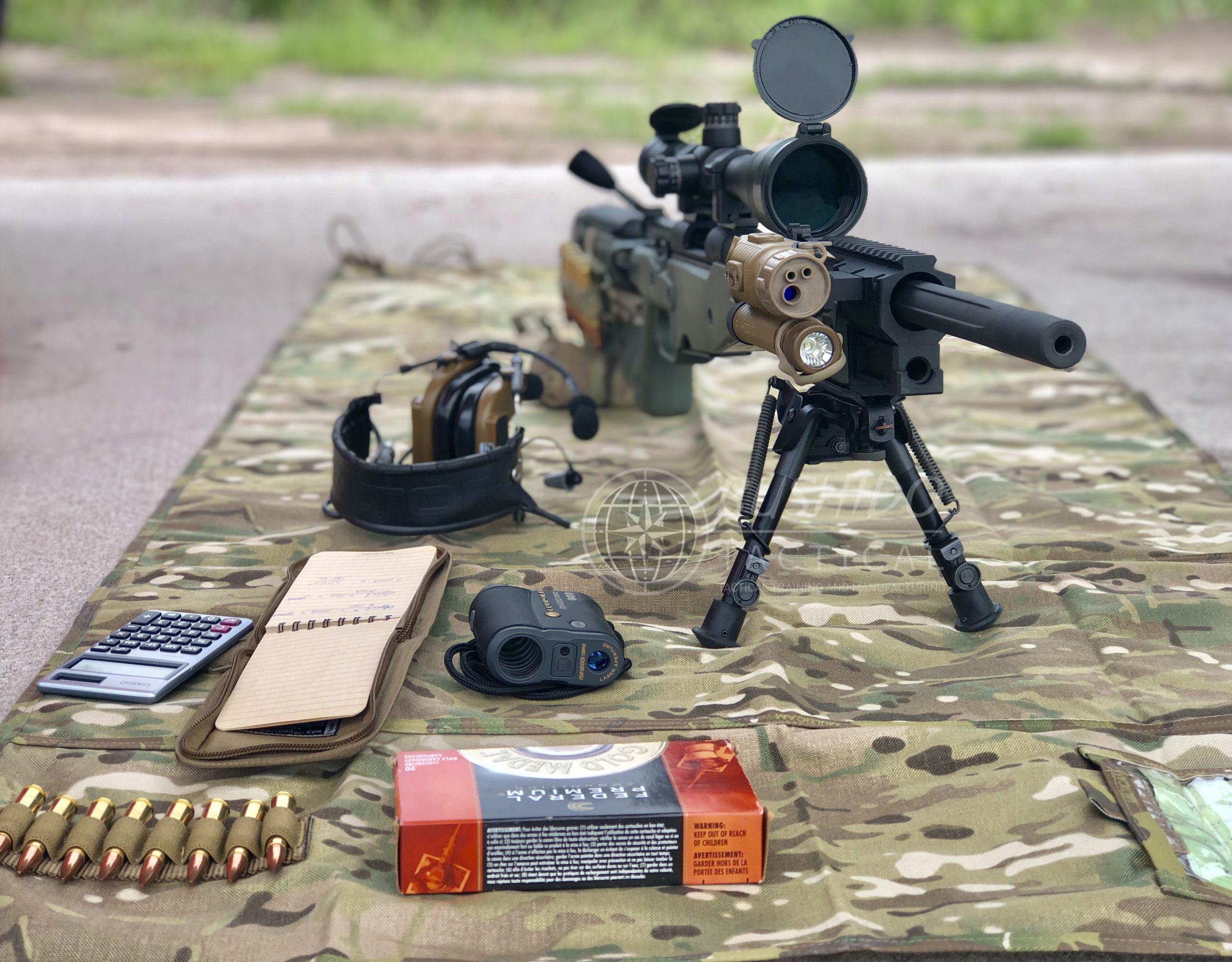 This course is designed to teach rifle enthusiasts the fundamentals of rifle marksmanship. Our curriculum will teach you important information about your rifle, optic and ammunition.
Students will also learn how to calculate and make windage and elevation adjustments from various distances helping them put together their very own data book for DOPE (Data On Personal Equipment)
During this course, students will have the opportunity to shoot their rifles during various exercises under stress and timed drills.
We encourage beginner through intermediate shooters to attend this course and will work with you to improve your skills and marksmanship.
Available in 2 or 3 day formats depending on the training facility venue and logistical capabilities.
Course Outline with performance objectives:
Basic safety rules
Fundamentals of marksmanship
About Mildot Optics – First focal vs. Second focal
Internal, External and Terminal Ballistics
Loading / reloading techniques
Scope Adjustment – MILS vs. MOA
Minute of angle theory
Use of a data book
Position shooting
Improvised supported shooting platforms
Tripod shooting
100 – 500 yard zero – (800 – 1000 yards depending on range facilities)
Cold bore shooting
Range estimation
Wind reading
Effect of weather
Sling use
Know your limitations
Competitive team drills
Practical exercises
Qualification drills
Equipment list:
Ball cap or hat
Ear plugs or low profile shooting hearing protection
Padded shooting mat
Spotting scope – if you own one
Small sand bag or sand sock
Data book – if you own one
Note book and pens
Calculator
Comfortable clothing
Back pack or hunting pack (if you don't have a bipod or tripod)
Cleaning kit
Tools for adjustments of turret caps back to zero
Hand towel
Sun screen
Precision bolt rifle / Precision S.P.R. –  (.308 cal recommended)
Optic with TMR reticle or MIL dots recommended for ranging exercise
Rifle sling – optional
Ammo: 300 – 350 rounds of match grade ammo
Duration / Cost:
2 Days – $600
3 Days – $750 
Precision Rifle Course
Average rating:
0 reviews