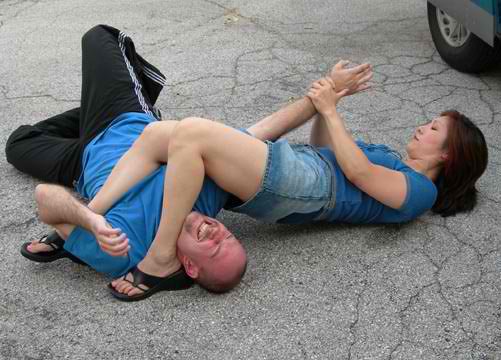 Bushido Tactical offers a ladies only self defensive course designed for women to protect themselves better.
This 2 day course teaches ladies simple but effective defensive and offensive techniques. Students will learn that is doesn't take much effort or strength to overcome an attacker.
This class is highly recommended for ladies who do not carry concealed or young women attending college that don't want to become victims.
Class is taught in a safe and professional environment with like minded women whose goals are to empower themselves against an attack.
Defensive Tactics Course Outline:
Prevailing mindset
Anatomy and Triangulation points
Basic kicks and strikes
Forestalling chokes and grabs
Basic ground fighting
Improvised weapons
Force on Force – Dealing with simulated attacks
Equipment list:
Comfortable gym attire
Duration: 2 Days
Tuition: $400
(Maximum 10 students)